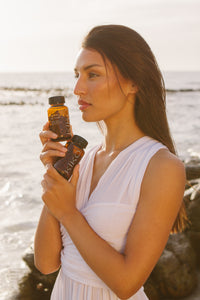 Here's a Token of Our Appreciation.
Thank You!
We are grateful you took the time to help us better understand you.
To claim your exclusive 15% discount, simply enter the code QUIZ15 at checkout. This offer is valid for one-time use only. Enjoy this unique opportunity to save on our luxurious and effective supplements.
Take Care,
Kerri-Lee (Founder)