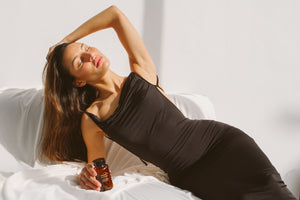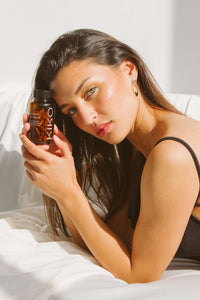 The Future of Feminine Wellness
Leaders in feminine wellness supplements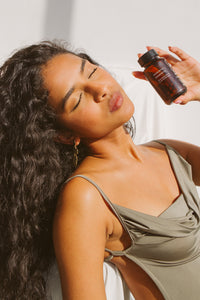 Nourish your Feminine Essence
Gentle & nourishing from the inside out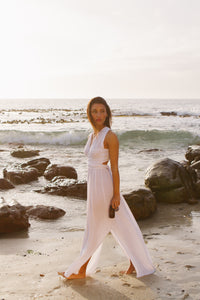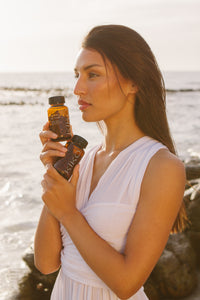 Restore Balance & Vibrance
Inspiring thousands of woman to take back their feminine power
Feminine Supplement Range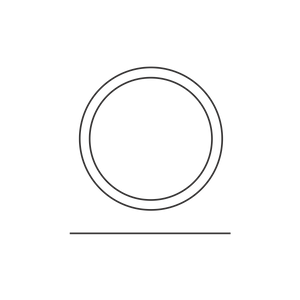 Backed by science
Our products are taken from nature, perfected by science.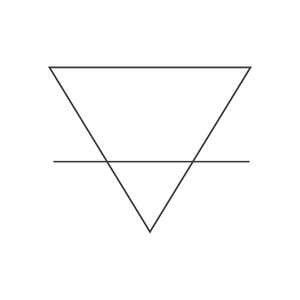 100% natural
Gentle & nourishing from the inside out. No fillers, no nasties.
Real results
Inspiring thousands of women to claim back their feminine power!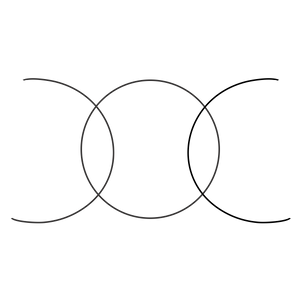 Women made
Feminine wellness products formulated by women for women.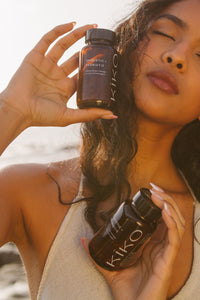 Inner Dose of Radiance
Less Bloating
Your gut will thank us. Experience less bloating and less abdominal period cramps on your Kiko Journey.
Improved Mood
Say "bye-bye" to mood swings and hello to a more harmonious mood.
Clear Complexion
That Kiko glow is real! Our powerful bioactive ingredients can assist in clearing up your skin too. clearing up your skin inflammation too.
Radiant Energy
Let your beautiful aura shine through with energy that illuminates like the moon.
NATURES WONDER!

"This product has honestly changed my life."

— 

Sandra
MAGIC IN A BOTTLE!

"I drink your hormone balancing supplement religiously."

— 

Melissa
BETTER PERIODS!

"I have so much energy, I'm like a different person."

— 

Katherine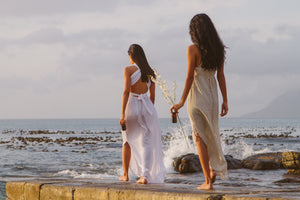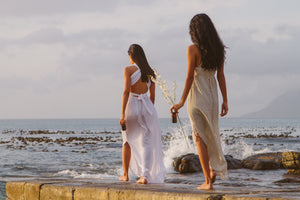 Sustainably Sophisticated
Kiko Vitals comes from Mother Nature, protecting our natural environment is a fundamental part of who we are. That means all of our packaging is 100% recyclable so it doesn't harm our oceans!
"I drink your product religiously! It's the best thing I have discovered since ever, really so so impressed with the results I have been getting, thank you!"
"I suffered terribly from PCOS and nothing I did seemed to help. Kiko is the first thing I've tried that made a noticeable difference. After years of suffering, I can honestly say I am finally hopeful that I'm now well on the way to living a more normal life.."
"I was aware of the terrible side effects and long term dangers of being on the pill, but after I stopped using it my skin started breaking out and my hormones were not in sync, after just one month of using Kiko I have noticed such a difference in both!."
Balance is Beautiful
Taken from nature. Perfected by science. Kiko is an all-natural, 100% vegan wellness range, formulated to find balance within your body.
Shop Now
Stay Connected
Join our Kiko Goddess community